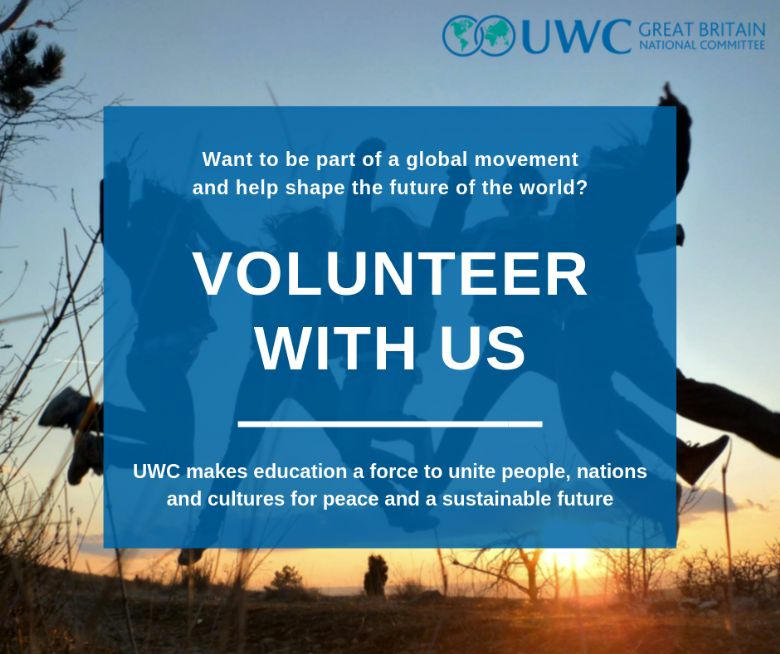 Volunteering with UWC Great Britain can be a brilliant experience. We want you to share in, and help shape, the direction of our organisation and to help us continue to grow and develop.
Whether you are a UWC alumni looking to give back to the UWC movement, a parent of a UWC student with a desire to contribute to the UWC mission, or a recent graduate looking to gain some valuable work experience, there are plenty of ways for you to get involved as a volunteer with us!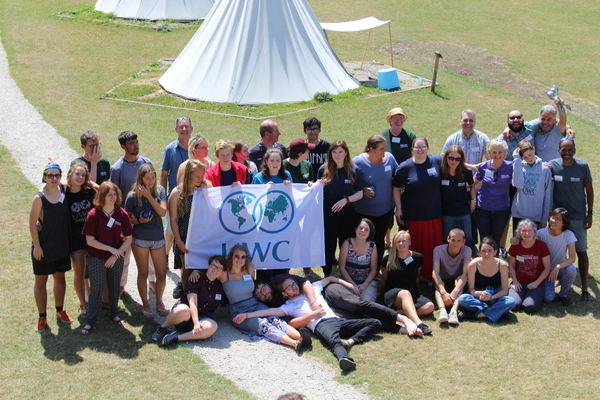 ⭐ SELECTIONS ENTRY 2023
Would you be interested in helping us select students for 2023 Entry to UWC? We're currently accepting expressions of interest for the following roles:
Community Conversation Volunteers
Shortlisting Assessors
Group Assessors
Panel Assessors
IT Support Volunteers
Parent & Candidate Support Volunteers
To find out more about these roles and register your interest, please click here!
⭐ PROMOTIONS TEAM LEAD
Are you a great communicator?
We are looking for someone with experience in social media, PR and/or communications to lead our wonderful and enthusiastic Promotions team in promoting UWC to potential candidates!
If you're a UWC alum or parent with the right skillset and 2-3 hours a week to spare, please find more information here and apply to join the UWCGB team here.
Learn about the different areas of UWC GB you can volunteer with:
Promotions
Raising the profile of UWC GB and the UWC movement throughout Great Britain and maximising opportunities for all young people to take part in a UWC experience
Selections
Selecting the best possible students from those applying through UWC GB to attend UWC schools around the world
Health & Wellbeing
Providing support and advice to students and their families affiliated with UWC GB, from initial contact with the National Committee through to their nomination and attendance at UWC schools
Membership & Engagement
Nurturing an enduring commitment to UWC and its values amongst the UWC community in Great Britain
Fundraising
Raising funds to support the effective running of UWCGB and scholarship funds for students selected by UWCGB
Governance & Strategy
Managing UWCGB's organisational structure, supporting the delivery of UWCGB's legal reporting obligations, and drafting and reviewing UWCGB's strategy
Volunteer Coordination
Recruiting and onboarding new UWCGB volunteers, and supporting a positive and mutually beneficial volunteering experience for all
Finance
Maintaining and reporting the financial records of UWCGB, supporting the means-testing of applicants to UWCGB, and allocating funds to UWCGB practices and activities
IT & Data Protection
Maintaining UWCGB's online resources and ensuring UWCGB's compliance with relevant data protection regulations